Grow your business with digital marketing that get results.
Improve your website, branding and lead strategy and start selling more.
Start a Project
Empowering small business, creators and entrepreneurs.
We have had the opportunity of working with many great companies and professionals over the past 15 years.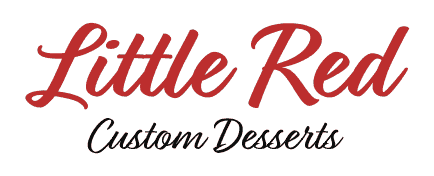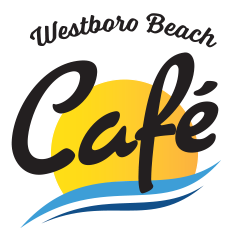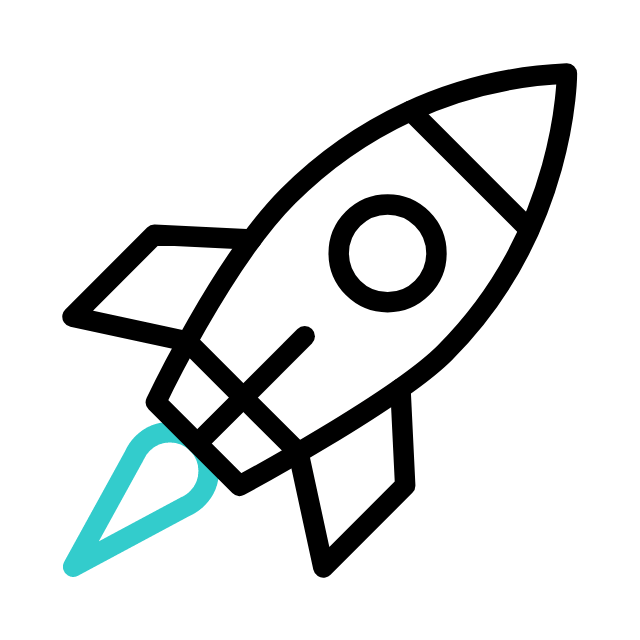 Web Design & Marketing
Beyond aesthetics. Develop systems that solve critical business challenges.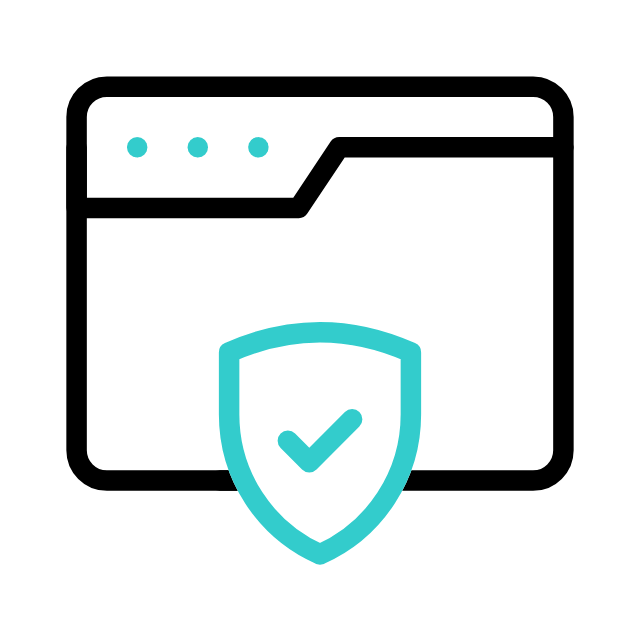 WordPress + Premium Plugins
Retain ownership and control over your website and business assets.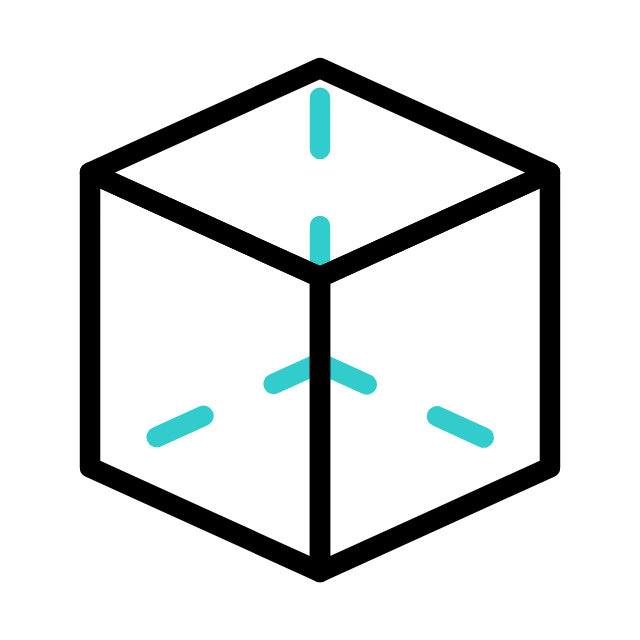 Creative Services
Content creation for digital or print, photos, branding and logo design.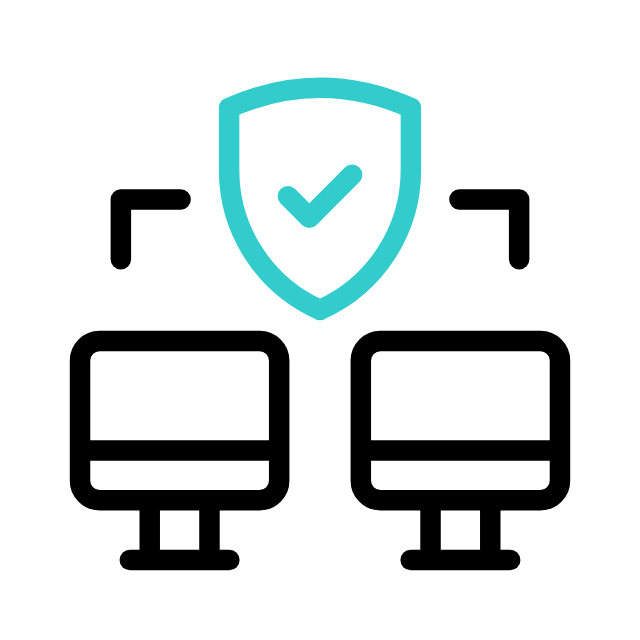 Website Maintenance
We handle everything so that you can focus on growing your business.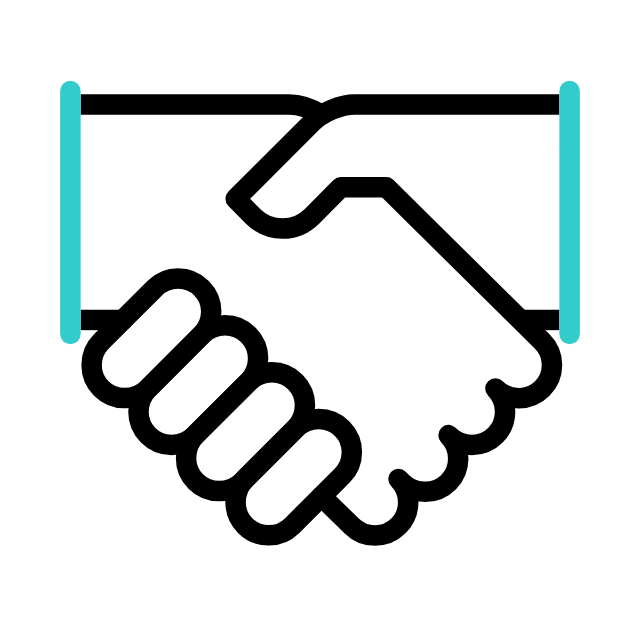 Dedicated Support
Your dedicated creative and technical partner to augment your team.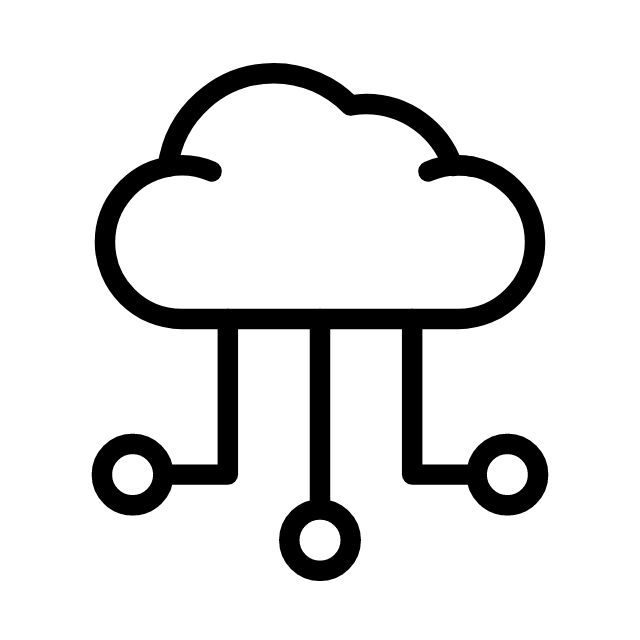 Cloud Hosting
Secured & managed enterprise cloud servers for optimal digital experience.
Start a Project
We are looking forward to working with you on your project. Kindly fill the form with details regarding your inquiry to get started.